Beauty inside out.

BioBio is a beauty and wellness enterprise based in Atlanta that fosters meaningful experiences for enthusiasts and entrepreneurs within the beauty industry. I created their brand and visual identity system.

Disciplines
art direction
branding
copywriting
animation
digital design
print design

The logo is a manifestation of their mantra: to fuse one's inner beauty with their outer beauty. The two converging circles unite this principle with delicate elegance, culminating in a simple yet memorable logomark.
Across their visual identity, color and pattern are utilized as embodiments of their core values of beauty, glam, wellness, style, and innovation. Each value expands its narrative through the harmony of these visual elements and their applications.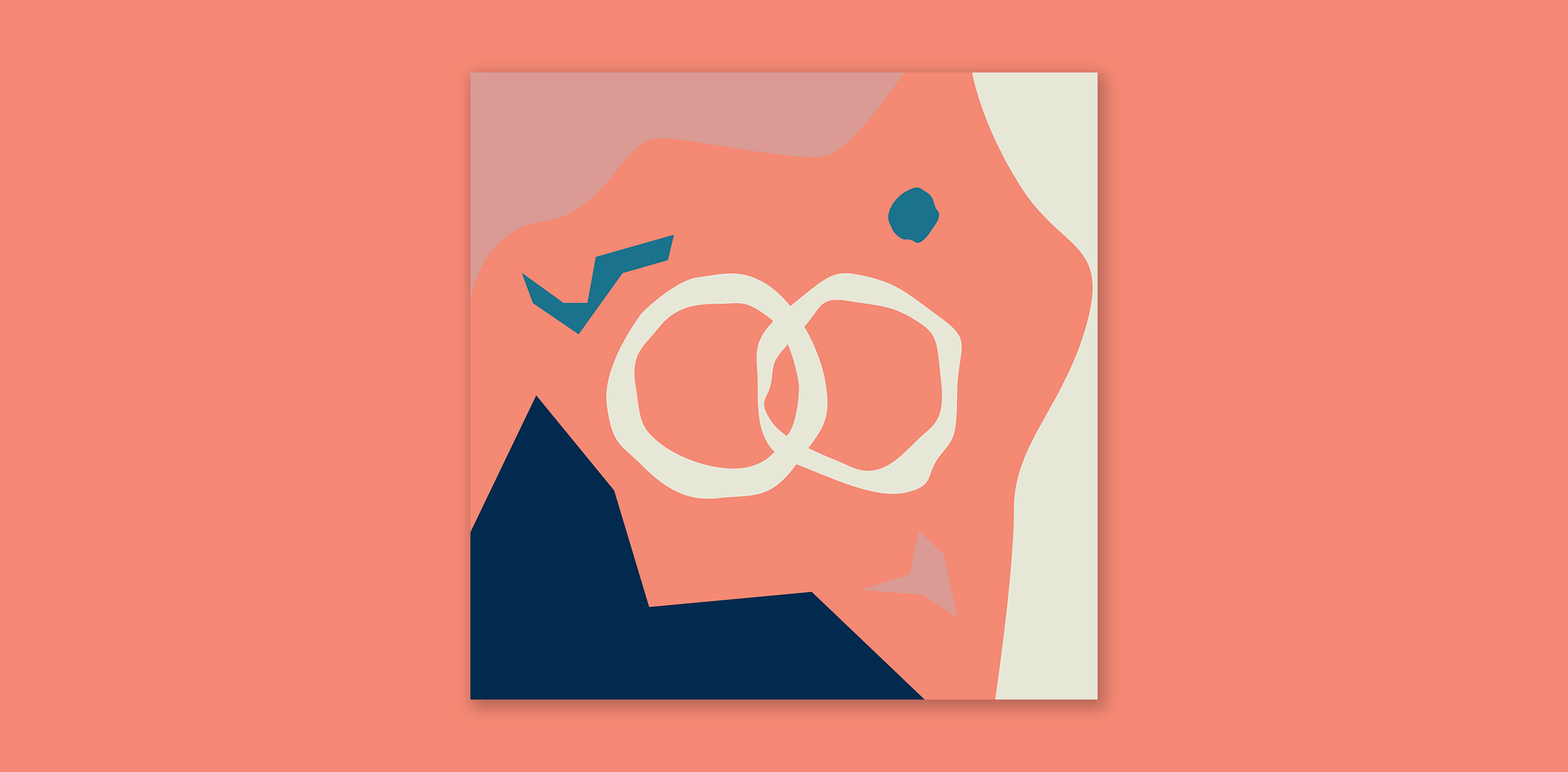 Whether print or digital applications, the BioBio story is woven through an interplay of genuine expressions that emerge from the soul and spirit of their founders and partners; they are coiled within the heart of each individual's respective definition of beauty.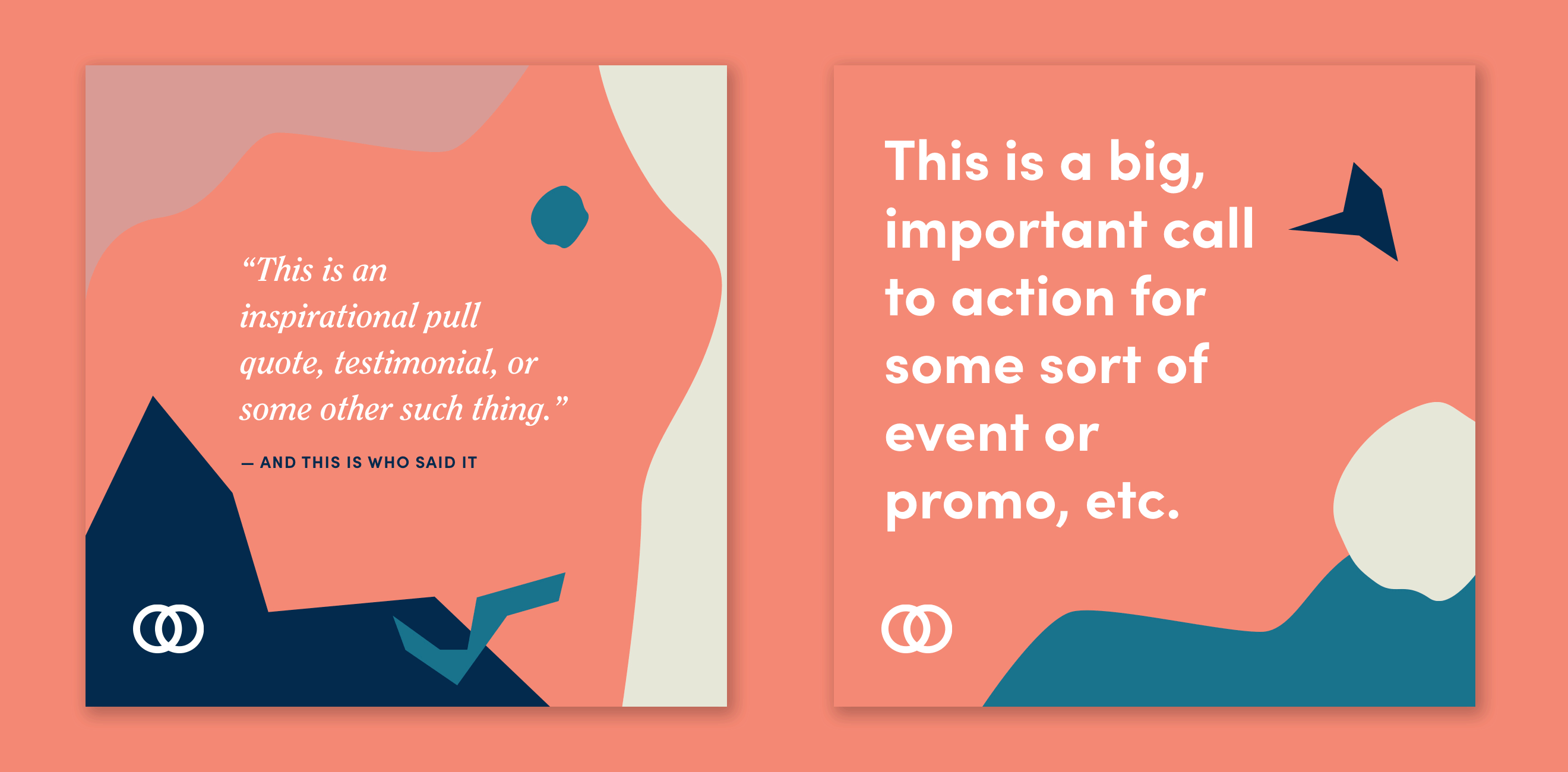 The updated website — designed and built by Lori Evelyn Allan — features a straightforward and minimal approach, focusing on the brand's essential information in a clear, concise, and accessible fashion for users.
view the site ︎︎
created with
meaningful gigs
client:
BioBio
art director & brand designer:
james edward bonilla
project managers:
george nsiah & stephanie bunton
web designer:
lori evelyn allan