Where ease meets ambition.

Bishop Ranch is a connected series of spaces in San Ramon, CA that combine living, working, and recreation. I provided art direction, design, and strategy for a refresh of their identity.

Disciplines
art direction
branding
strategy
logo design
copywriting
ui/ux
visual design
digital design
print design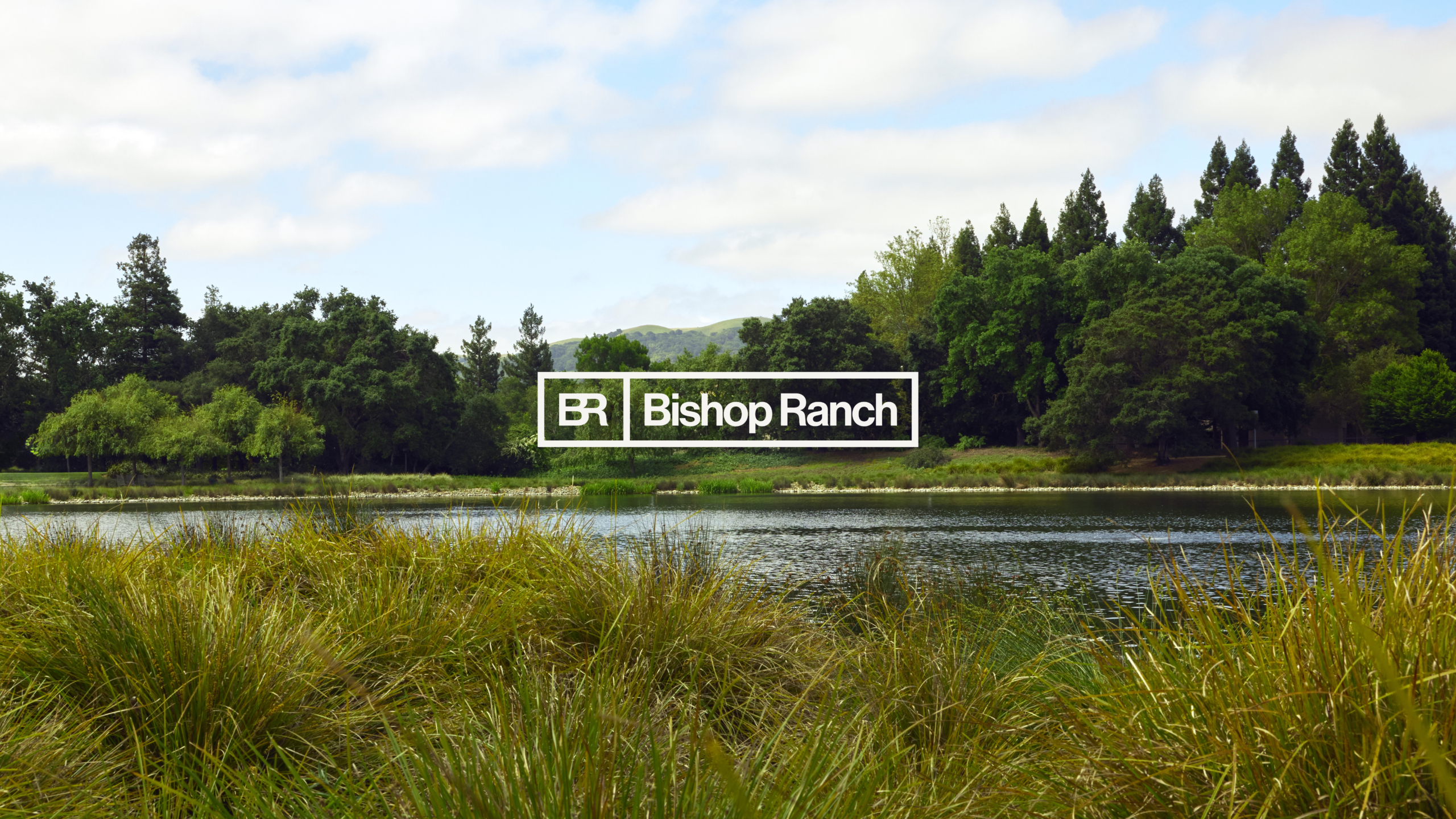 The evolution of Bishop Ranch is reflective of the recent growth and migration patterns across the Bay Area. The COVID-19 pandemic prompted individuals, couples, and families to reevaluate the space around them, including their access to the outdoors, proximity to their communities, and time spent commuting. As a singular place with a myriad of offerings, Bishop Ranch functions as a response to their new needs.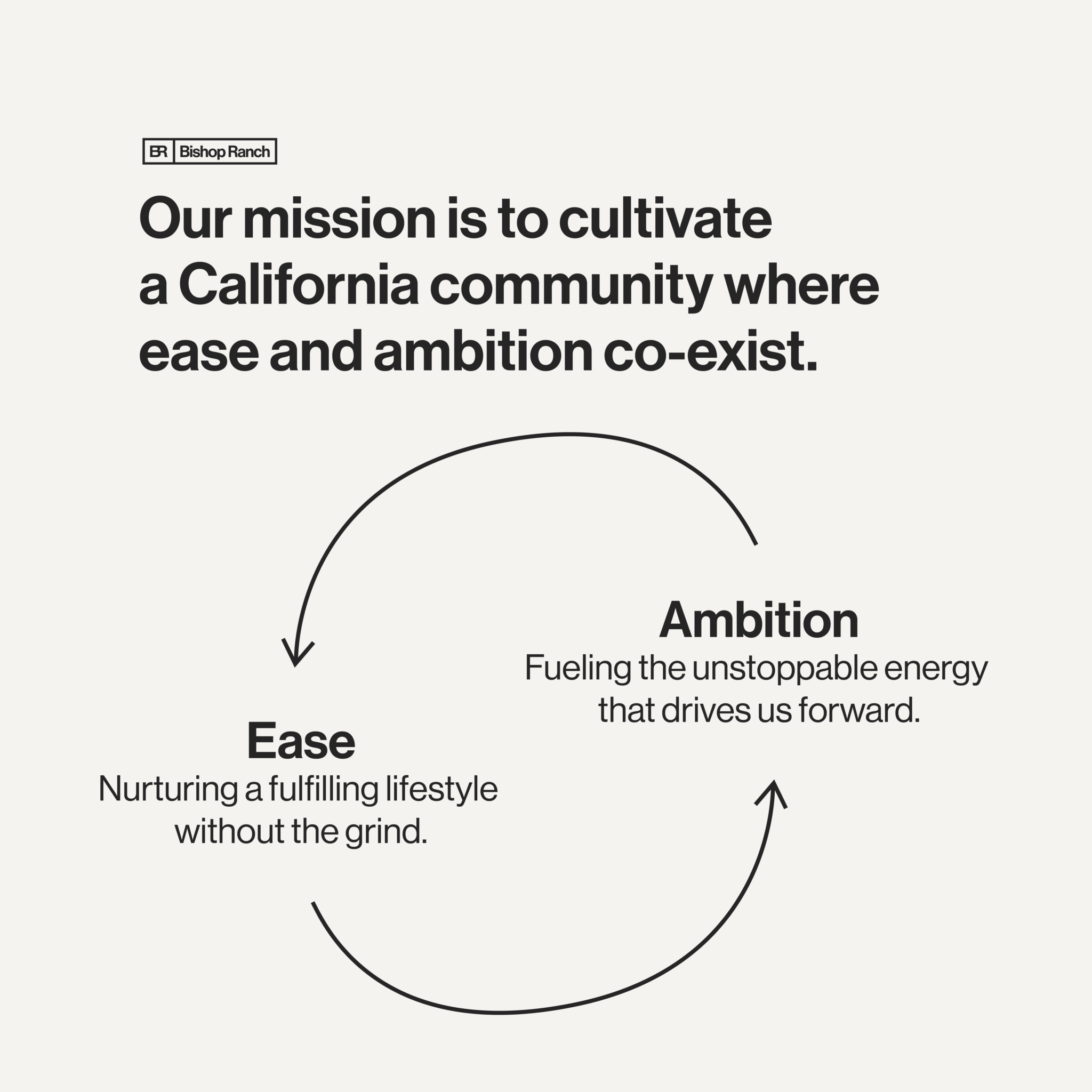 The project began with defining a new brand strategy: to cultivate a narrative of a place where ease meets ambition. This strategy was cemented in its messaging, which was structured around impactful and concise statements that could portray the spaces with honesty and simplicity. These sentiments would inform the visual identity system we would develop next.
The visual identity system included a refined naming hierarchy, typographic system, messaging guidelines, photo art direction, a color palette system, and a responsive logo suite that could flex to new and existing spaces with ease.

Like the messaging, the visual identity focuses on the essential and lets the space speak for itself. This is reflected in the pragmatic logo system, the colors informed by the native environment, and the unobtrusive yet highly legible and functional typography.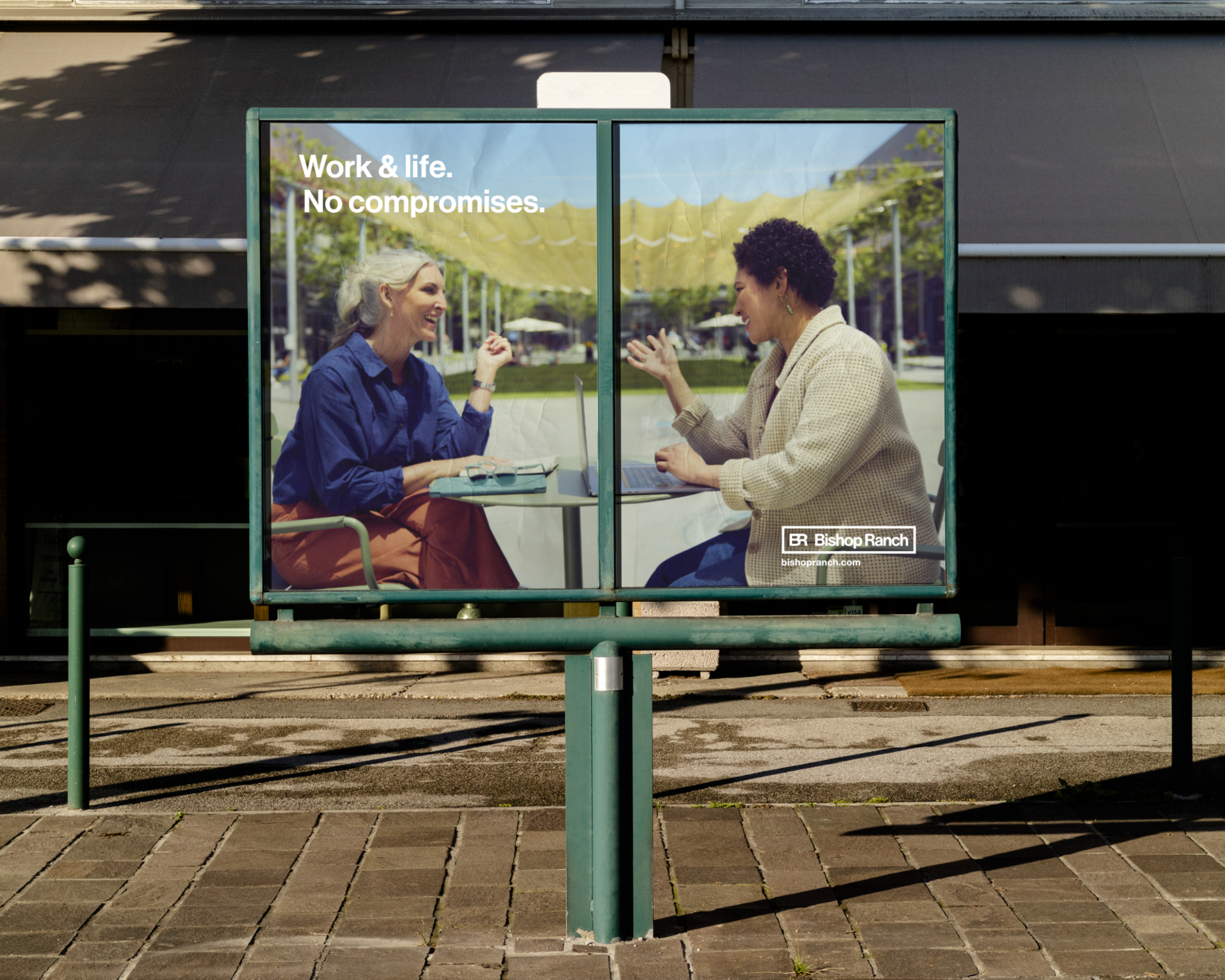 This system was implemented across a cohesive outputs of applications: a new website, a print campaign, a refreshed social media presence, and a suite of marketing materials. Together, these armed Bishop Ranch with a strong and timeless system to leverage for many years.

view the site ︎︎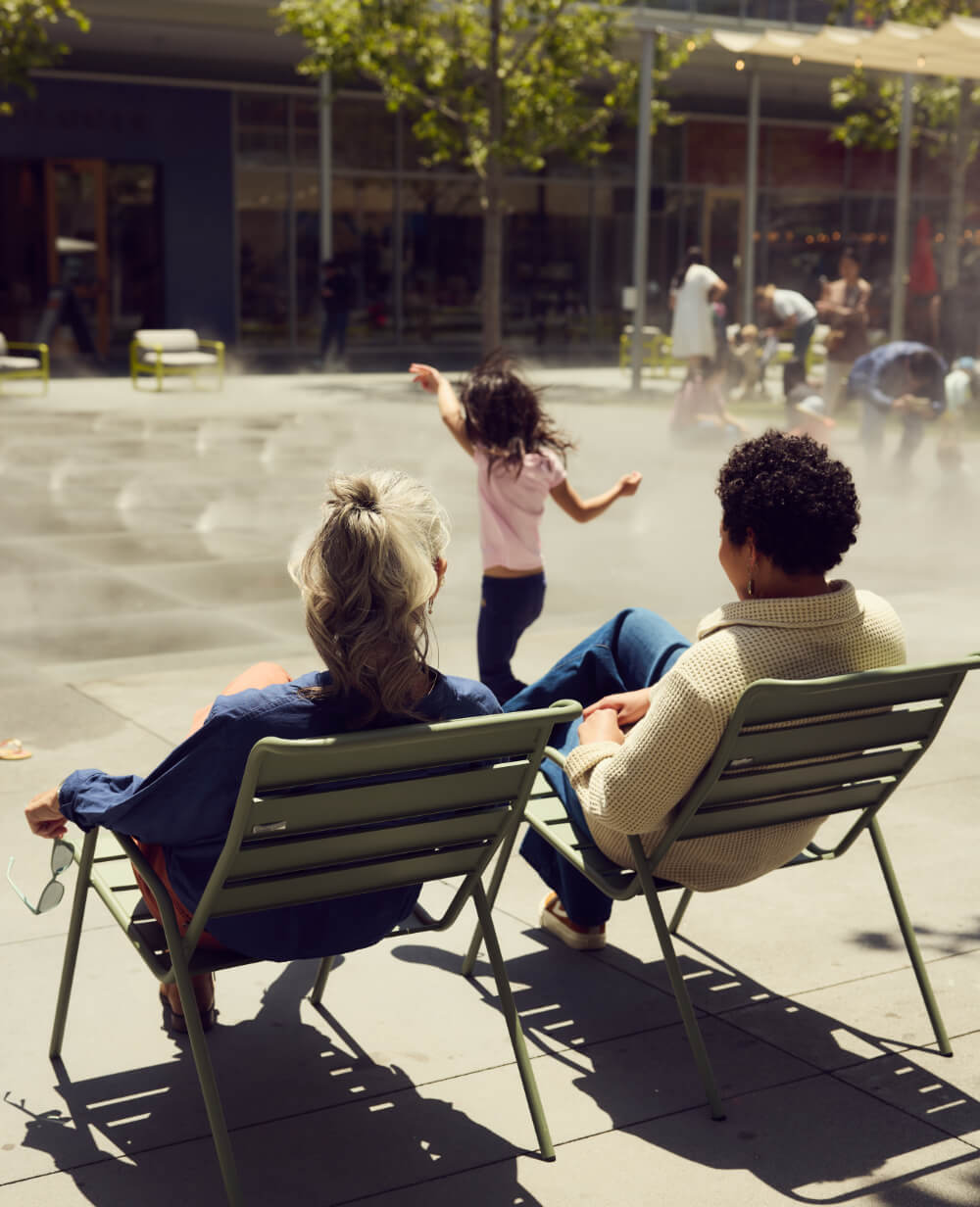 Equipped with this refreshed identity system, Bishop Ranch is well-positioned to catalyze its continued evolution into an active and ambitious community now and well into the future.
created at
rapt studio
client:
sunset development
art director & lead designer:
james edward bonilla
head of strategy:
asia wright
strategist:
ashlynne camutti
copywriter:
joe moon
designer:
nikki xia