A new dawn for solar.

Enphase is a solar panel and storage company shifting the landscape of renewable energy. I provided art direction for one of their brand videos.

Disciplines
art direction

Enphase sought to create a brand video that could concisely explain the complexities and nuances of their innovative solar energy systems. In close collaboration with their team and my own, I crafted a narrative that focused on not just their products, but the imperative resonance solar energy can have on humanity's prosperity.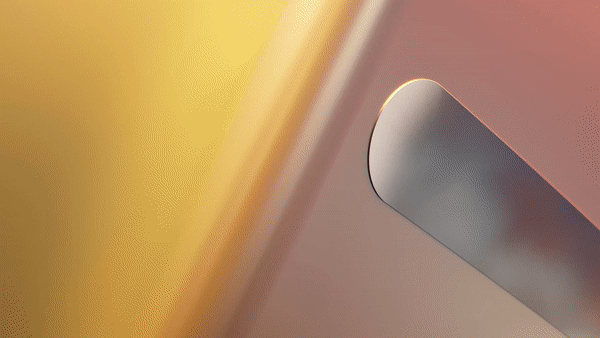 With limited budget and timing constraints, the majority of this video was created through carefully curated stock footage and vibrant animated sequences. The challenge was to show a genuine depth of human emotion and compassion without sacrificing any necessary details about the products themselves or appearing too sterile or austere.
visit enphase ︎︎
created at
akqa
client:
enphase energy
creative director:
john gordon
film & motion director:
dave shuff
associate motion director:
ryan jones
associate creative director & screenwriter:
elizabeth seng
art director:
james edward bonilla
editor:
shaina hodgkinson
lead motion designer:
zack bailey
lead visual designer:
emma lee
Project manager:
Anthony Sancibrian
client manager:
jon freshwater
v/o:
beau stephenson