A revolution in real time.

Mr. Robot is an acclaimed TV drama focused on the subversion of corporate corruption in the Internet age. I led and executed the art direction and production design for the second season premiere's social media campaign videos.


Disciplines
art direction
production design
still photography

Globally geo-targeted across 11 different countries, the videos featured "hackers" broadcasting scripted messages specific to their respective locations. These were shot and live-streamed via Facebook Live over 12 consecutive hours.
The sets were designed to resemble hackers' makeshift hideouts. My team and I acquired props from local, international vendors to ensure that each set was visually correlated to its designated country. These props were then distressed, ripped, and burnt to illustrate the ephemeral nature of these hideouts.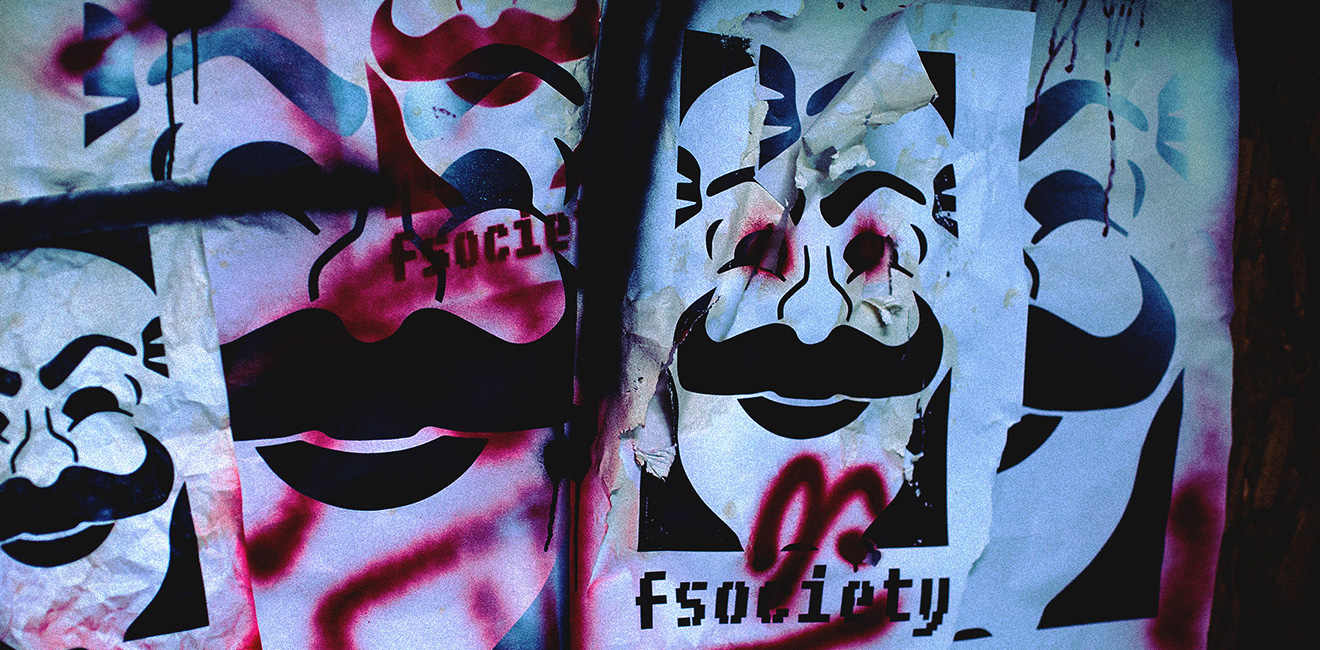 The first of its kind to leverage the Facebook Live platform at this scale, the videos were shared over 16,000 times, received over 5 million views, and trended positively on Facebook and Twitter for multiple days.
Created at
ISL
Client:
nbc universal
creative director:
mike o'brien
art director & production designer:
james edward bonilla
project manager:
erica goodwin

director of photography:
eli sinkus
editor:
sammy yoon
livestream specialist:
zach saale
production assistants:
mazzy bell, caroline cicotti, & christina hyrkas