Into the void.

Titus Andronicus is a punk band from New Jersey known for their socially conscious attitude and thematically driven albums. I designed the custom typography and assisted with the production of a limited edition of posters for one of their shows.


Disciplines
typeface design
printmaking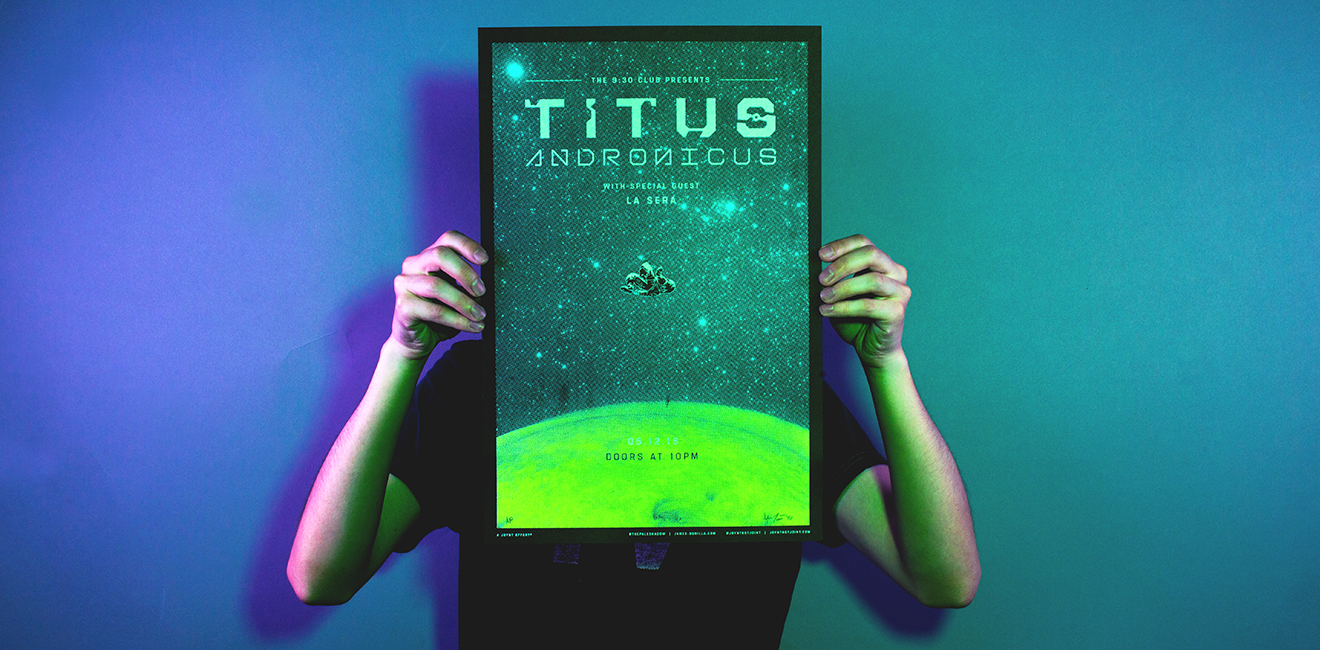 Inspired by the lyrical themes of depression established on their album The Most Lamentable Tragedy, the poster features a lone astronaut falling helplessly towards the sun; it's an interpretation of the dream sequences experienced by the hero throughout the album's journey.
Custom typography was created to complement the visual themes of space on the poster. Built upon a modular system, the letterforms' harsh angular edges and geometric style are evocative of typography commonly seen in science-fiction films; they are remnants of the doomed astronaut's absent vessel.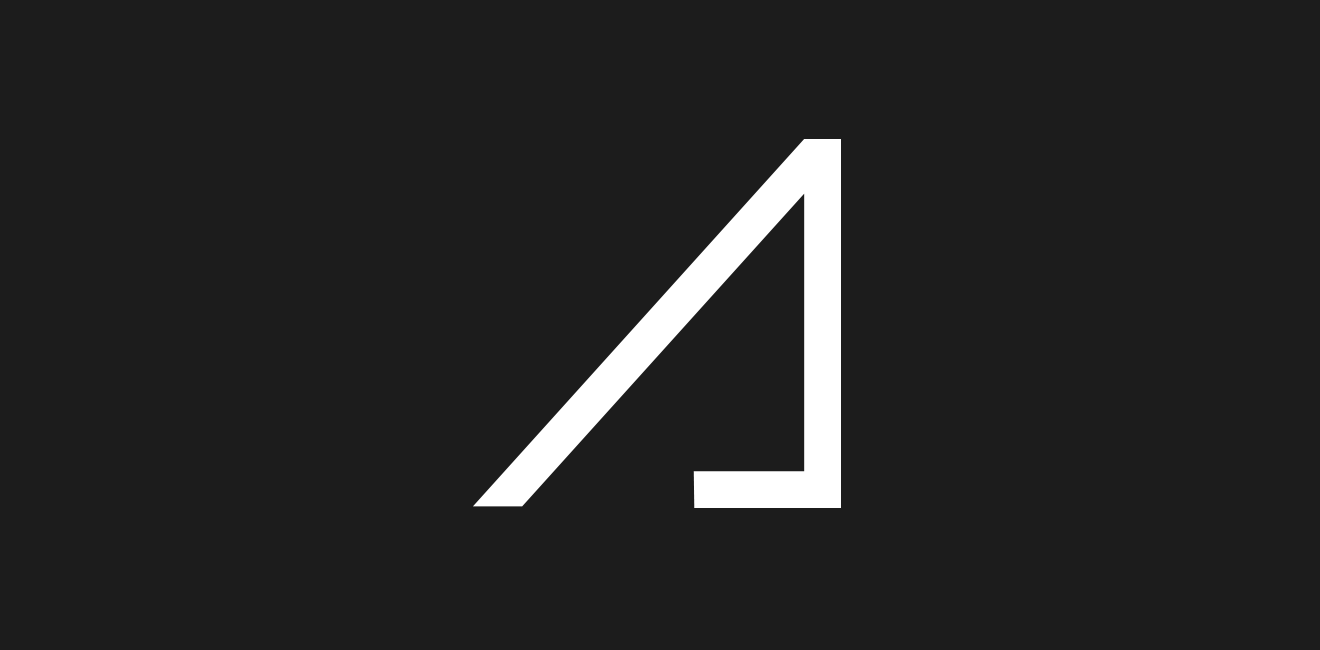 These were an initial, limited edition of 40. The posters utilize four colors and glowed faintly in the dark. They were screenprinted on matte black paper from French Paper Co. with Speedball inks.
Client:
titus andronicus
poster designer, illustrator, & screenprinting:
spencer joynt
type designer & typography:
james edward bonilla
Photographer:
bryn dunbar