Education redefined.

The Washington Leadership Academy is a public charter school driven by innovation in thought leadership and technology. I led the concept and creation of their branding and visual identity.

Disciplines
art direction
branding
logo design

A crest was chosen as the identity in order to represent the WLA's pioneering voice. Intricate details were removed in favor of a modern finish, the negative space at the center representing the infinite possibilities students have through WLA's academic program.
Through bold, geometric typography, dynamic forms, and vibrant colors, the branding reflects the WLA's vigorous spirit and ambitious student body.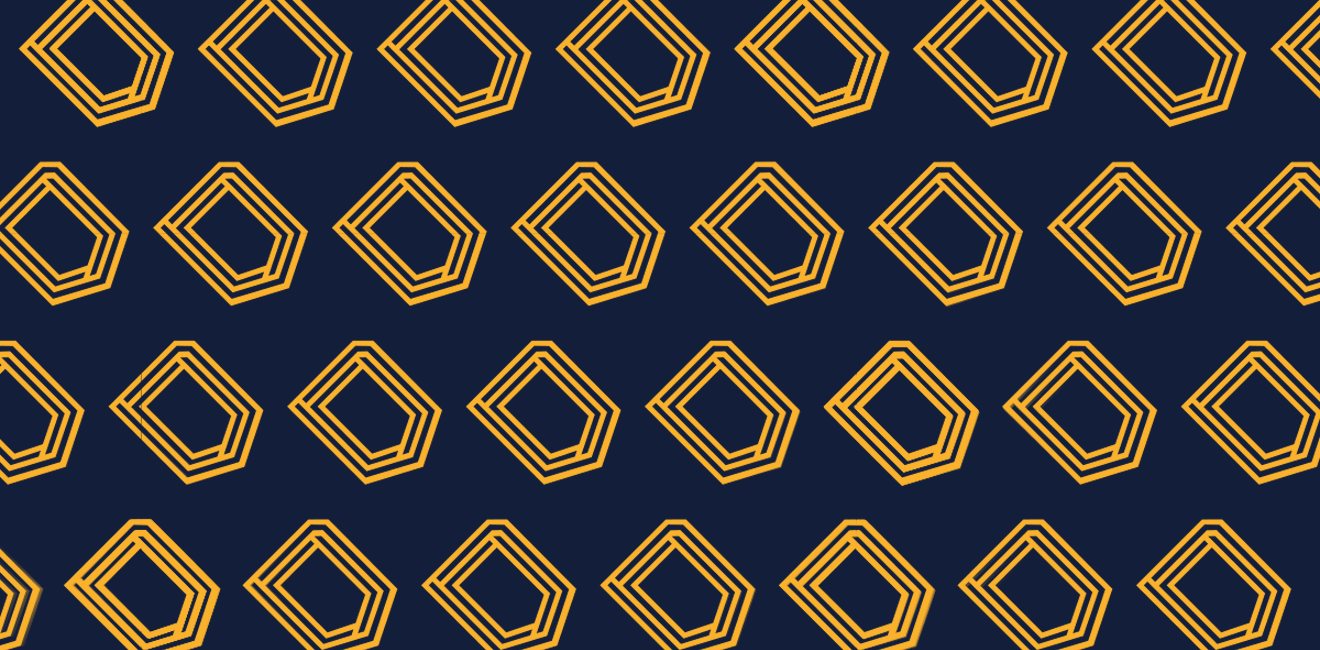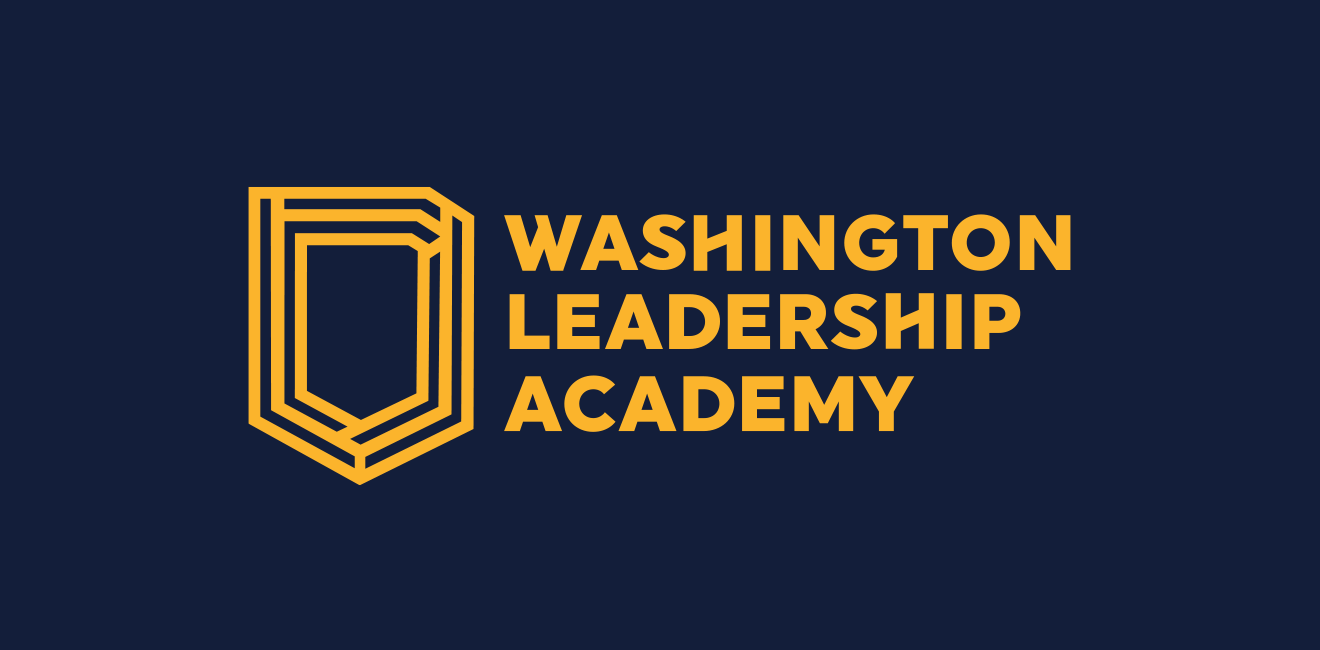 With a forward-thinking curriculum, sophisticated tech, and an impressive roster of experienced faculty, the WLA boasts a groundbreaking educational platform unlike any other in DC.
view the site ︎︎
Created at
ISL
Client:
washington leadership academy
art director & designer:
james edward bonilla
project manager:
arista ware ii
web art director:
maggie gaudaen
ui/ux designer:
alex martinez
web developer:
olivia cheng